NATALIA BELIAEVA / FICTION / RUSSIA, SLOVAKIA / 2020 / 15'

One day, spent in the expectation of the upcoming happiness: walking around the town, shop after shop, two sisters check on the chosen long ago presents for Sonia the doll's birthday. It's just a bit longer to wait and they'll be together at last.
Despite the danger of Sonia leaving for another girl before the day X and the adult world destroying a child's dreams, everything in this story will be different.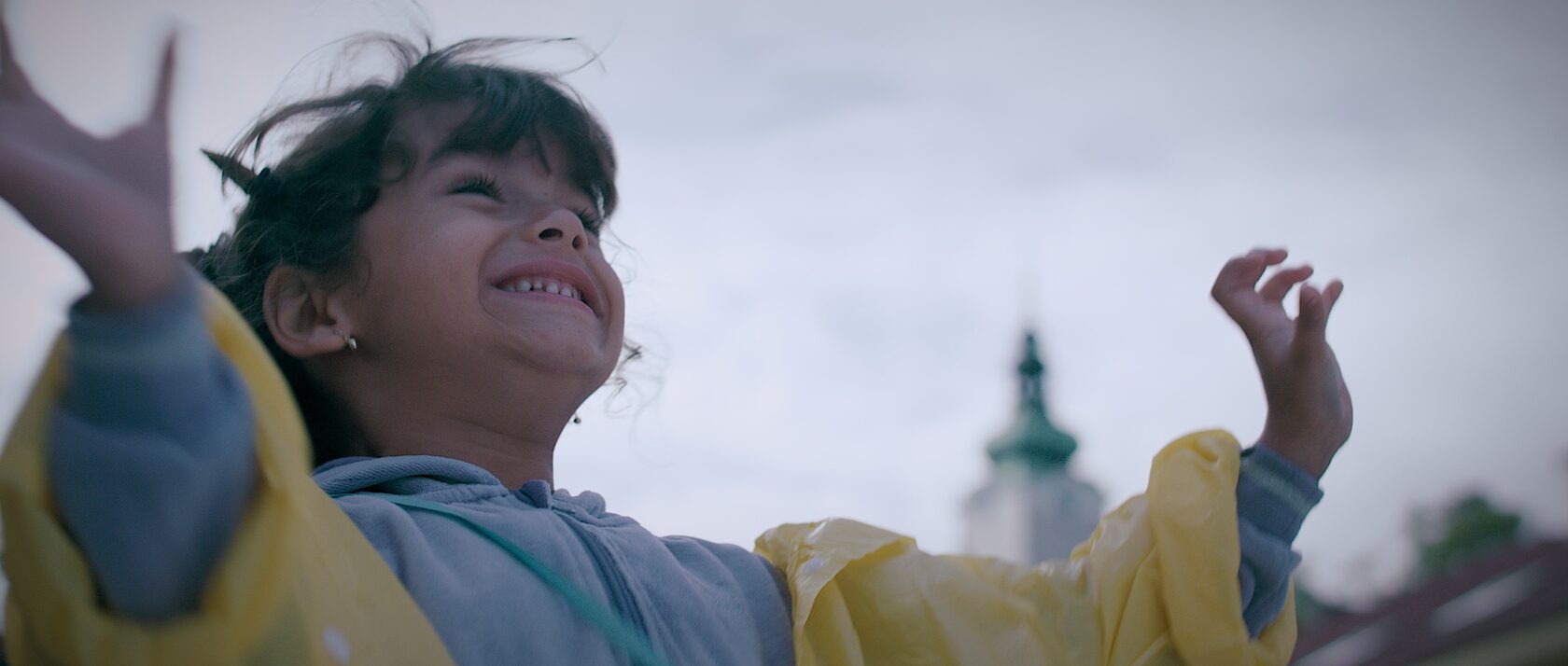 Filmography
Sonia Loves, Sonia Doesn't (2021)
The Chosen Ones (2016)